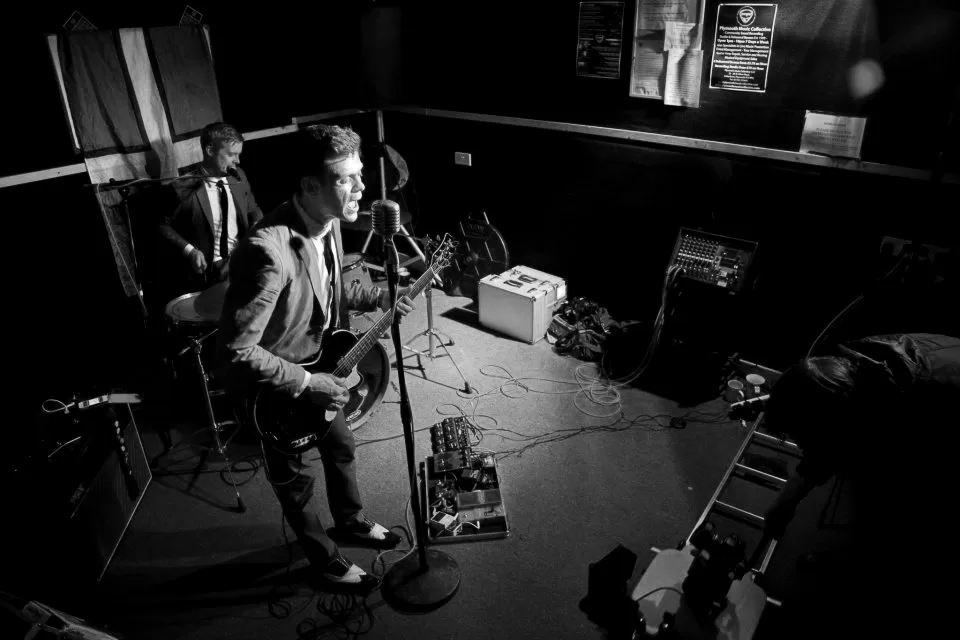 Who, what, where, when…
PMC was established in 1988 with the primary goal of providing affordable Rehearsal & Recording services for the musicians of Plymouth and surrounding areas.
We are committed to our aim of creating an 'everything under one roof' music hub which currently includes; Recording Studio, 7 Rehearsal Rooms, PA Hire & Musical Equipment Sales.
PMC is a Community Interest Company run on a Not For Profit basis – where all profit after operating costs is invested back into improving the facility for our members.