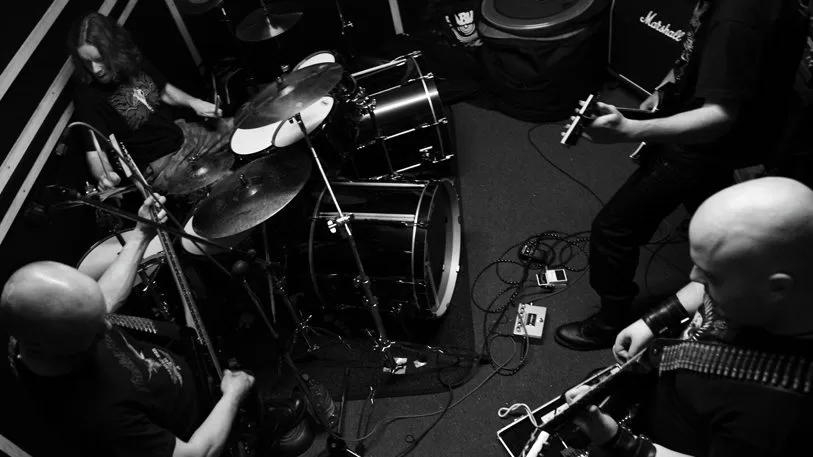 Practice Practice Practice!
7 Air Conditioned Rehearsal Rooms
Equipped with Yamaha vocal PA & Shure SM58 mics
Sessions Available 7 Days a Week
1.30pm – 5.30pm & 6.00pm – 10.00pm
Standard Session Rate Just £28 For 4 Hours!
Monday to Friday 1.30pm – 5.30pm just £20 for 4 hours!
Hire Equipment Available
From just £3 per session including:
Marshall guitar combos, Marshall 4×12 cabs, Hartke bass rigs, etc.
*These items are hired out as extras if needed so you only pay for what you use
Staff on Site Throughout Your Rehearsal Session
If you need them, they're there!
Musical Equipment Sales
Essentials including strings, leads, Drum sticks, etc. sold on site